Cellar Club Wine Tour: Pinot Noir
April 28, 2018 at 11:00 AM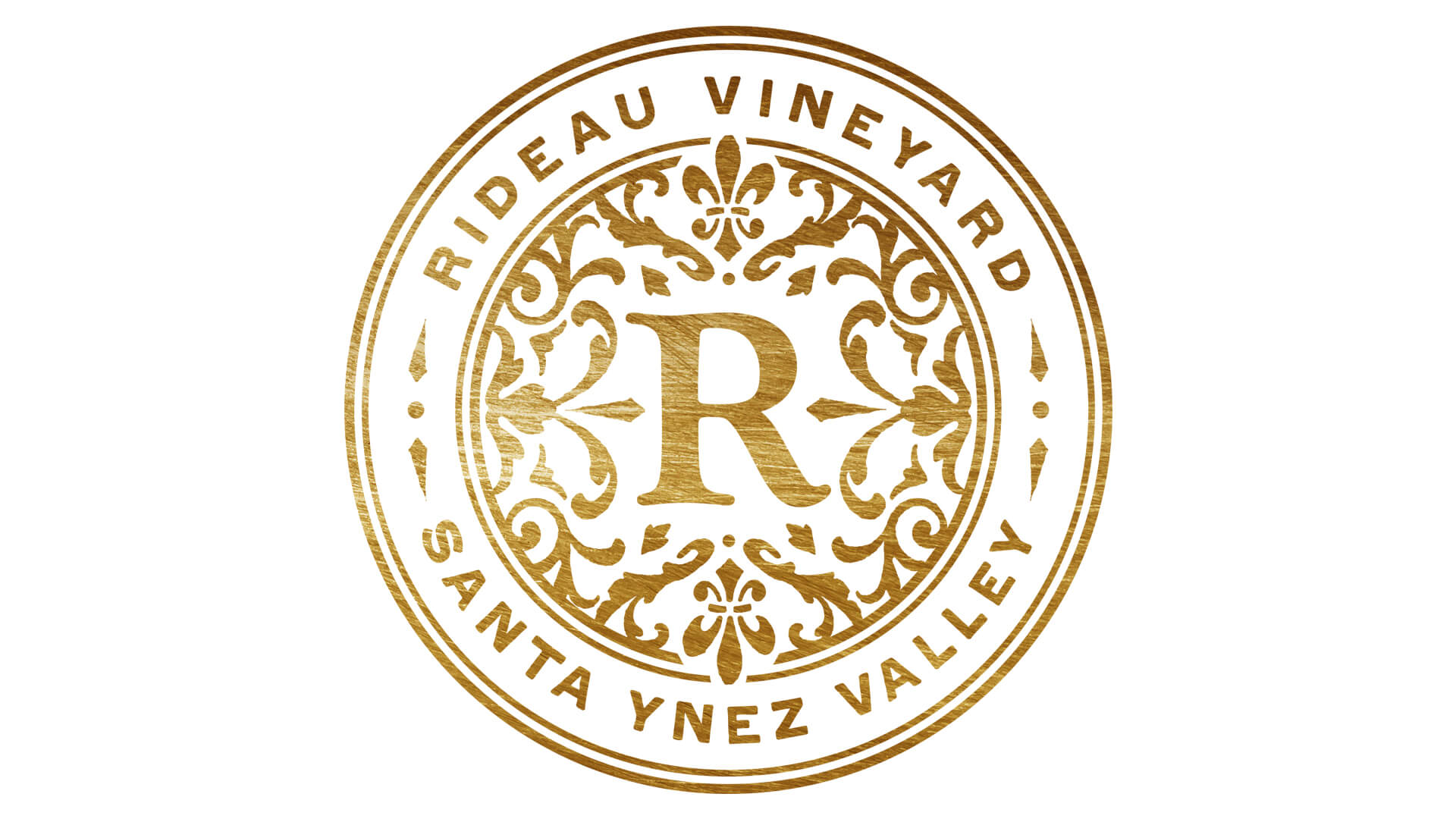 Saturday, April 28th
11:00am
Club Members can join us for our special complimentary, club-only tour that features a walk through our vineyard and winery; a special wine tasting flight; and small charcuterie bites. These tours take place once a month, and each member and 3 guests (total of 4) can enjoy one tour per year. Come explore in more depth the wines and the property you've chosen to be a part of!
April Focus Varietal: PINOT NOIR
Pinot Noir is not a grape we can grow in our hot valley (this thin-skinned grape would shrivel and die), but we source from two stellar nearby regions for the varietal: Santa Maria Valley and Sta. Rita Hills. This tasting is both horizontal and vertical. Not only will you taste multiple vintages of the same wine (vertical), but you'll also taste the same vintage of different AVAs (horizontal). Pinot Noir is considered one of the most terroir-influenced varietals, and beginning to crack its complexity requires comparative tastings such as this. Once you partake in this experience, you'll understand why so many wine aficionados get bit by the Pinot Noir bug!
Other upcoming tours:
May 26th: Chardonnay
If you're an active Club Member and wish to join any of the above tours, please call our events line at:
805-686-2810