Complimentary December Cellar Club Wine Tour
December 30, 2017 at 11:00 AM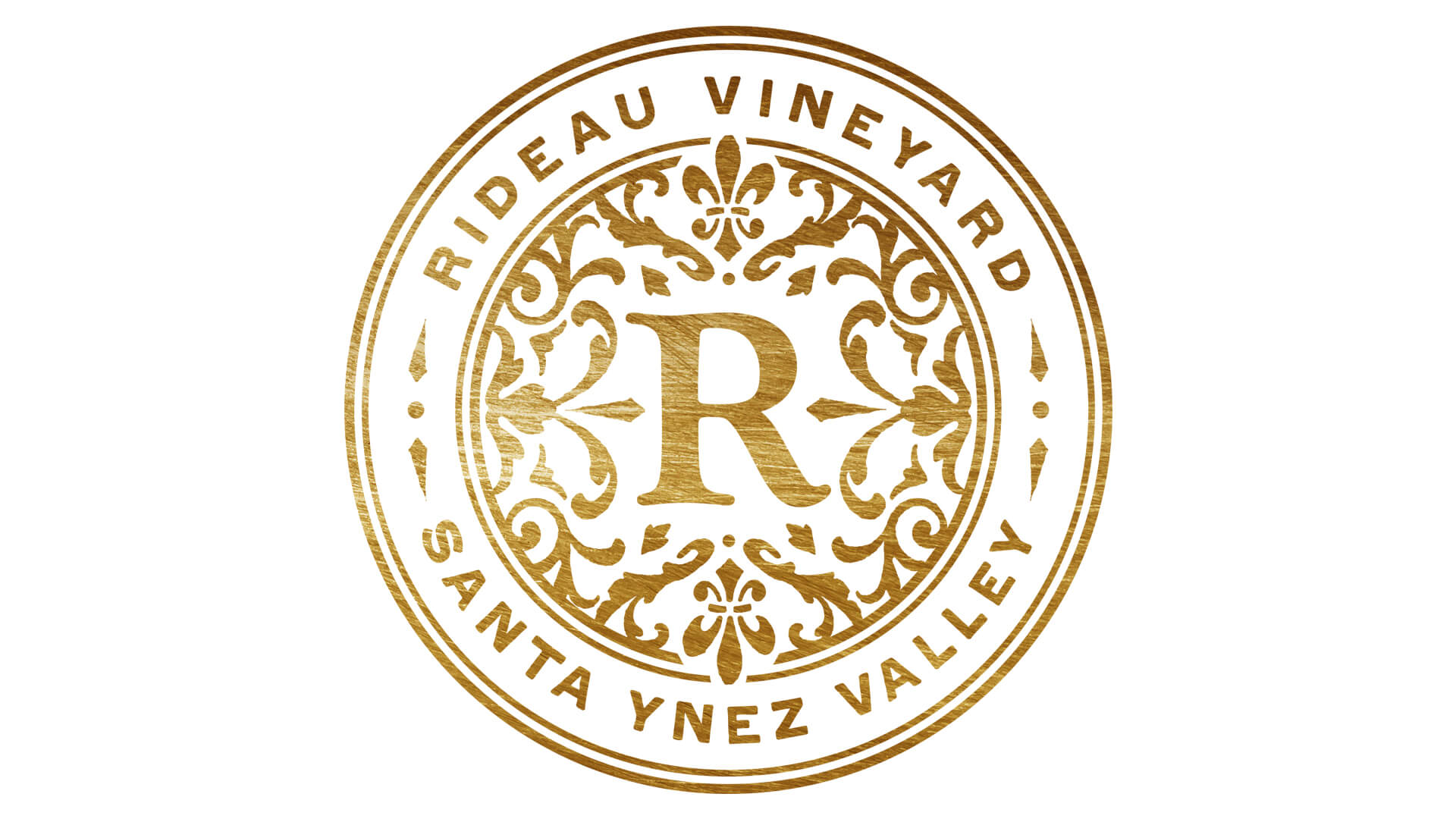 Saturday, December 30th
11:00am
Club Members can join us for our special complimentary, club-only tour that features a walk-through of our vineyard and winery, a special wine tasting flight, and small charcuterie bites. These tours take place once a month, and each member and 3 guests (total of 4) can enjoy one tour per year. This is a great way to explore in more depth the wines and the property you've chosen to be a part of!
December  Focus Varietal: Red Rhône Blends
As a Rhône-focused estate, we love not only the finished complexity of blends that incorporate our estate reds (Syrah, Grenache, Mourvèdre), but also the process of putting them together and finding the blend that accentuates each varietal to its fullest expression. In this tour, you'll taste through multiple vintages of our signature Rhône red blend, Château Duplantier, as well as each of our single varietal bottlings of Syrah, Grenache, and Mourvèdre. You'll also taste the fourth component of the blend, Petite Sirah, independently. You'll end with a greater understanding of how each varietal compliments and harmonizes the other in the final blend.
If you're an active Club Member and wish to join any of the above tours, please call our events line at:
805-686-2810