Complimentary February Cellar Club Tour
February 24, 2018 at 11:00 AM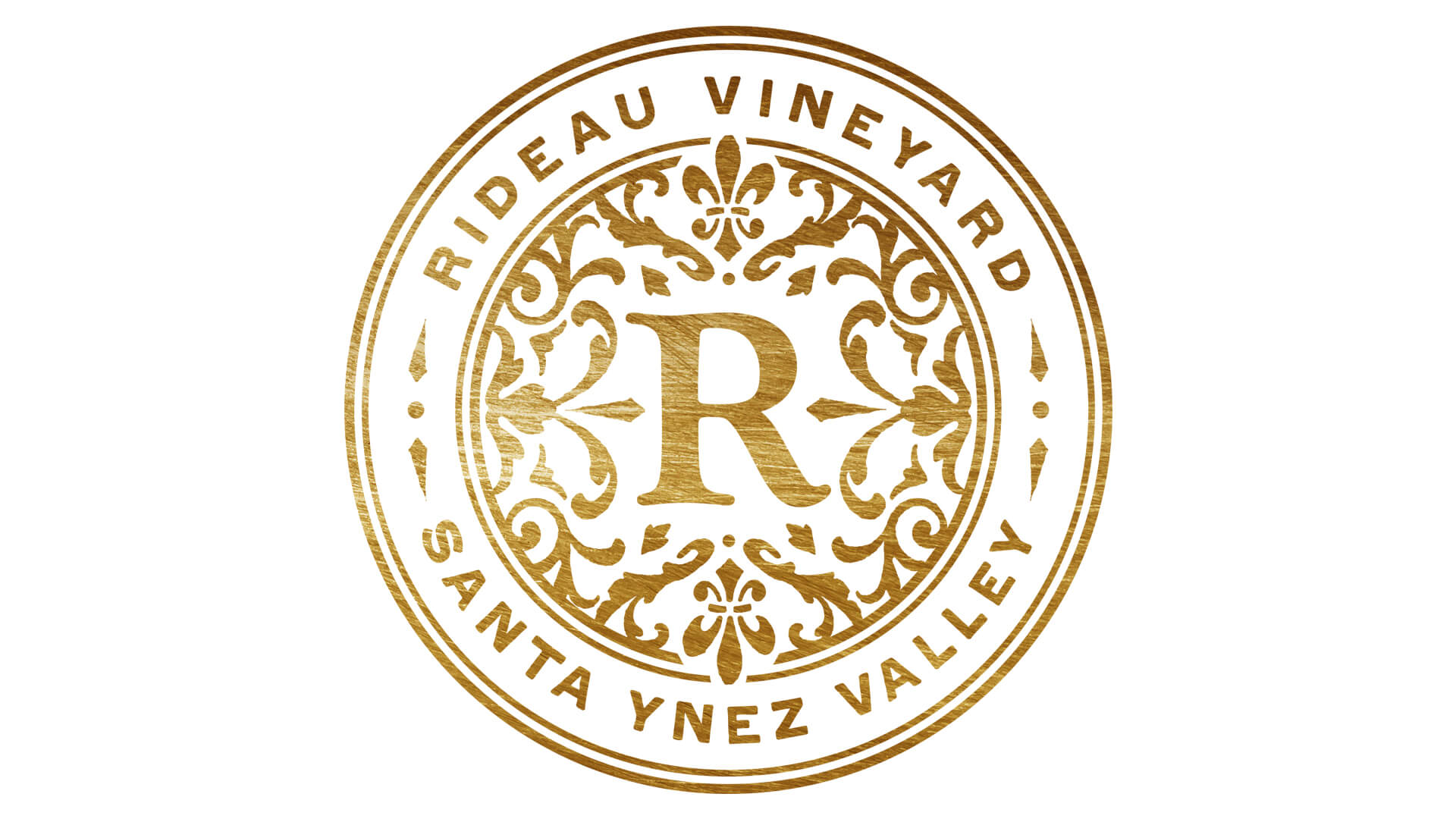 Saturday, February 24th
11:00am
Club Members can join us for our special complimentary, club-only tour that features a walk-through of our vineyard and winery, a special wine tasting flight, and small charcuterie bites. These tours take place once a month, and each member and 3 guests (total of 4) can enjoy one tour per year. This is a great way to explore in more depth the wines and the property you've chosen to be a part of!
February Focus: Blind Rhône Tasting
Afraid to blind taste? Don't be! This is a fun way to learn varietal nuances as well as formulate an unbiased opinion about each wine. On February 24th, we will have a Blind Rhône Tasting, experiencing the 5 different varietals from our estate. You will leave with a better understanding of each varietal in the areas of color, viscosity, aroma, taste, and so much more. Don't miss out on this fun Cellar Club experience!
If you're an active Club Member and wish to join this tour, please call our events line at:
805-686-2810