Live Music feat. Complicated Animals & Food by BBQ in the Stix
May 26, 2018 at 1:00 PM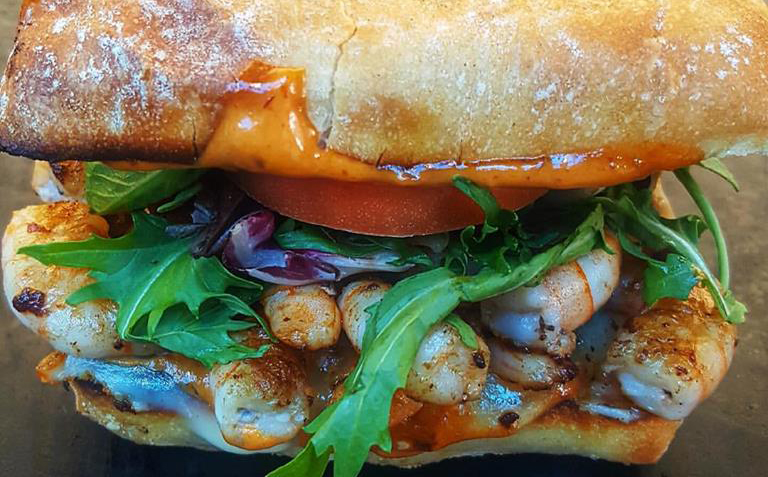 1:00pm – 4:00pm
We welcome back Complicated Animals' Monica da Silva and Chad Alger! The two of them have been collaborating in music and in life, since meeting in Chicago in 2007. They released the album "Brasilissima" in 2010, under da Silva's name. Having lived in both the United States and Brazil, da Silva combined her two cultures into her writing, melding Indie Pop and Bossa Nova together to form a new genre, one she coined Indie Nova.
BBQ in the Stix is the brainchild Le Cordon Bleu-trained chef/owner James Gentry. They serve up award-winning authentic Santa Maria style BBQ.
We hope to see you there!
NO RSVP REQUIRED  |  OPEN TO PUBLIC