Live Music feat. The Bryan Titus Trio & Food by F'n K Tacos
May 19, 2018 at 1:00 PM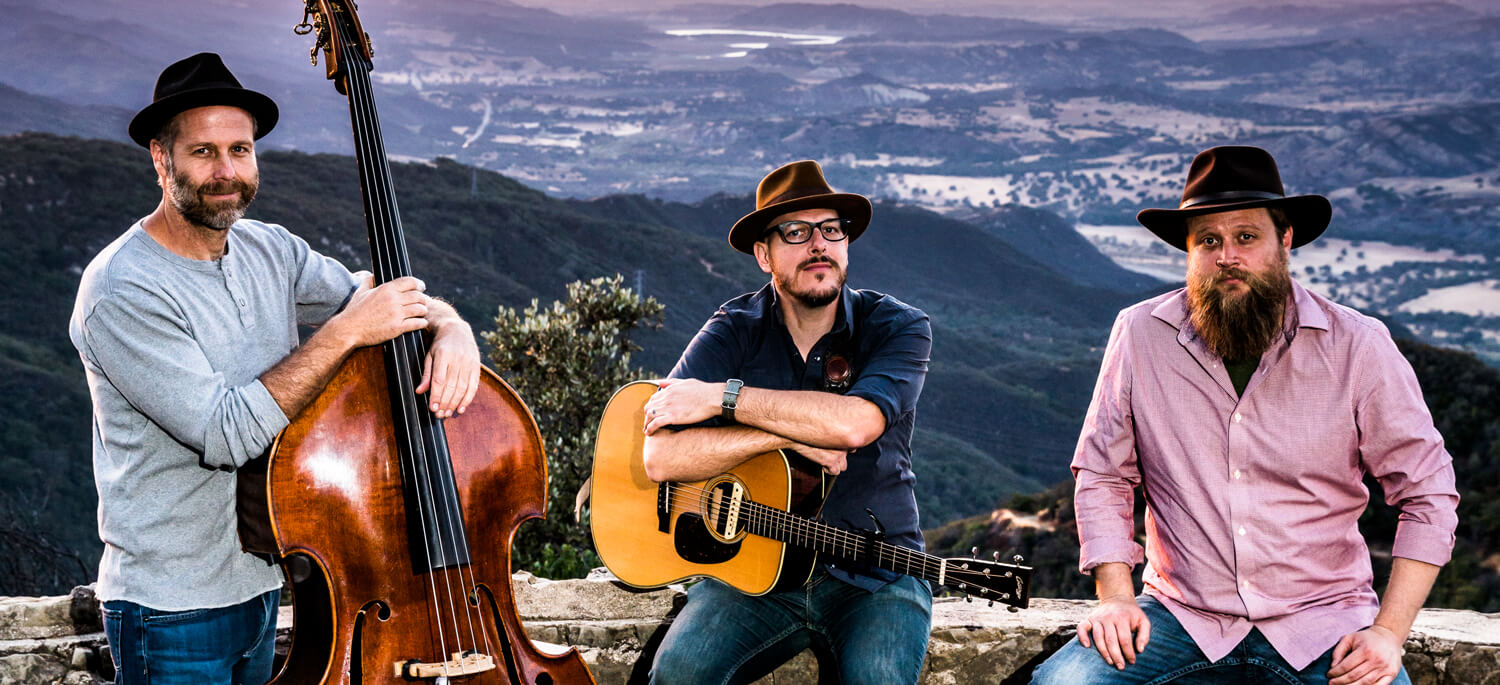 1:00pm – 4:00pm
We're very happy to welcome back The Bryan Titus Trio!
Bryan's vocals are both smooth & rough, his guitar playing simultaneously elegant & primitive. The Trio, comprised of Jeff Kranzler on Upright Bass & Dustin Janson on cajon and vocals, perfectly fills out and enhances each song with highly effective yet simple accompaniment. Their amazing sound is a mix of Bluegrass, Rock 'n Roll, Gospel, and Country all rolled into one.
F 'n K Tacos will also be out cooking up their amazing tacos!
NO RSVP REQUIRED  |  OPEN TO PUBLIC