Rideau Vineyard's First Annual Viognier Festival
September 9, 2017 at 12:00 PM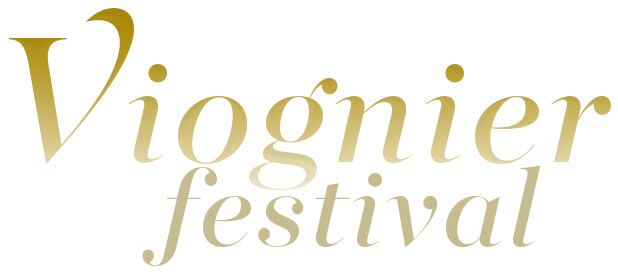 RIDEAU'S FIRST ANNUAL VIOGNIER FESTIVAL
SATURDAY, SEPTEMBER 9TH
12:00PM – 4:00PM
We are extremely excited to announce our First Annual Viognier Festival! This amazing grape is an important varietal for our region and the major white of our property. This festival is an opportunity to experience this varietal as you never have before. You will be able to pair it with three different types of food that will enhance the qualities we all love about the grape. You will also be able to explore the vineyard with our winemaker and learn everything there is to know about the grape.
The Viognier we'll be pouring will be across three vintages – 2014, 2015, and 2016. Not only will you be able to experience how this fantastic wine evolves over time, but it will also be an opportunity to purchase older vintages of Viognier that are almost sold out. Since we'll be pouring all three of our 2016 Viognier bottlings, you'll be able to discover which style you like the best. Accompanied by live music under the shade of our oak trees, this is going to be a truly special event!
Tickets are all-inclusive and feature:
· Three-vintage vertical tasting of our Estate Viognier, and a full glass of your choice, and up to 35% off Viognier purchases
· Authentic Indian appetizers by Nimita's Cuisine
· Fresh oyster shucking station by Morro Bay's renowned Grassy Bar Oyster Company, with plenty of oysters for everyone
· Authentic land and sea paella, wood-fired on-site by La Sirenita Restaurant
· A walk in our estate Viognier vineyard with Winemaker Adrienne St. John, where you'll learn all about this unique, special varietal
·Live Music
· Crystal event glass to take home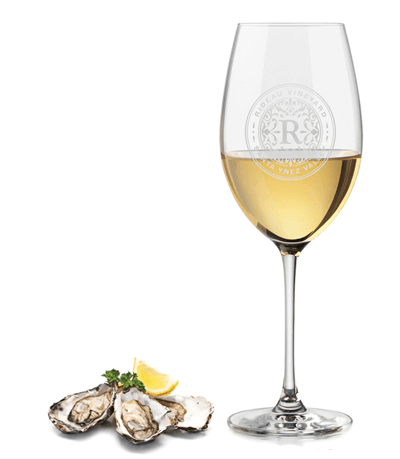 This event has very limited space and is sure to sell out quickly, so make sure to get your tickets fast! 
GENERAL PUBLIC: $90pp   |   WINE CLUB: $75pp